Hey Gang,
Long time, first time. I took it upon myself today to realize Greg's request on the Morning Show this morning (Sept. 8th) and make the shirt described in lieu of his feelings about Kevin's Alamo Draft House Opinions.
Let me know what you think. But also, I have no idea how to make shirts proper past designing them and readying them for print in the digital arena. So if anyone has any tips I'd love to hear them.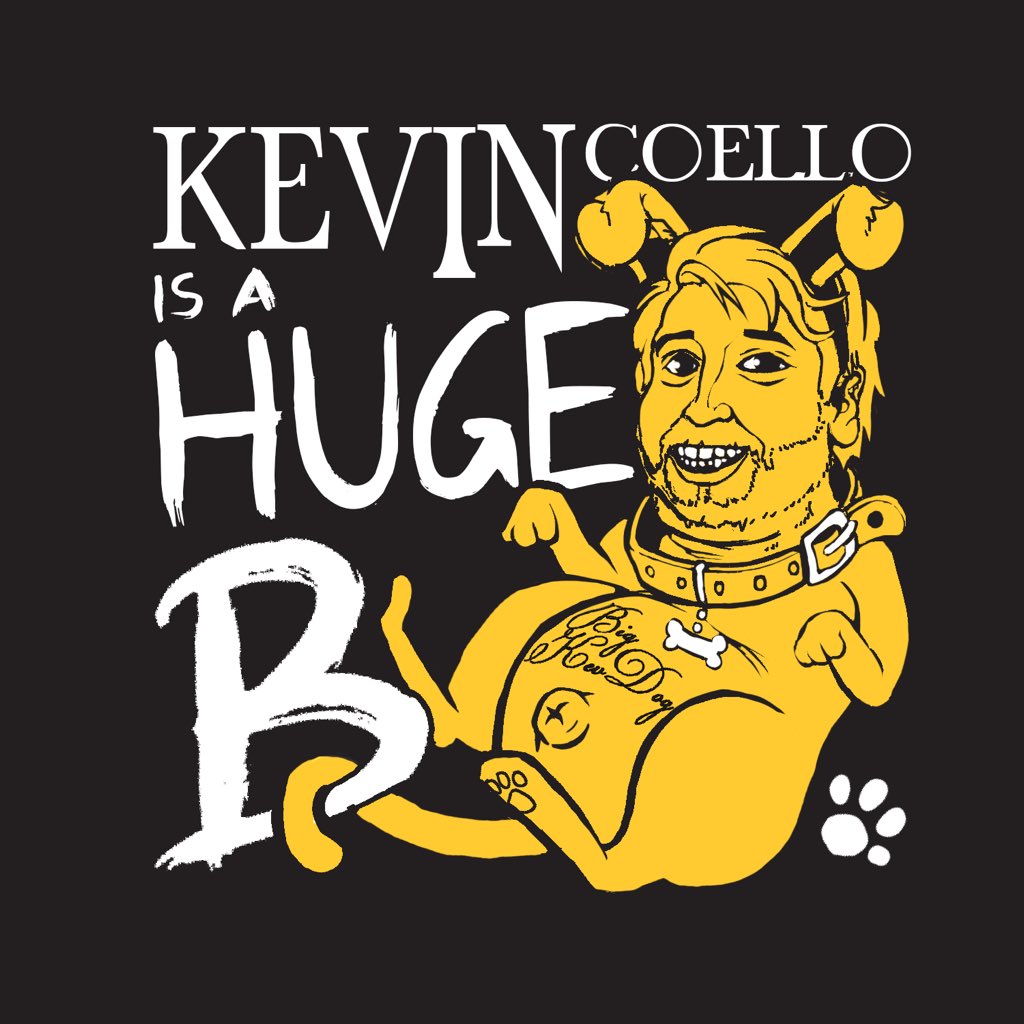 P.S.: I originally misheard the description and call Kevin a "Fat B****" instead of a "Huge B****"- I was promptly correct by Greg on Twitter.